<! ========= Cool Timeline Free 2.0.4 =========>
How it all began
I'd love to make a zine about mental health in relation to feminism/queer stuff-would that be something u nice ppl would like to submit to?

— Bethany Rose Lamont (@bethanylamont) May 27, 2014
An Exciting Announcement!
Okay! So you know how, like two months ago, I tweeted about starting a zine talking about mental health stuff? But yeah, the response was exciting. Like really exciting. So I start thinking what if this is more than a zine? What if I could keep the rad ethos of community and creativity of zine culture but create something that can reach more people than a small circle of tumblr and twitter? People who might not necessarily know what a zine is but know what it's like to stop breathing on the way to class, to stop eating, to want it to end, but to want, to not want, to feel like this? And this is what I want Doll Hospital to be. A title that not un-coincidentally happens to be my url for like every social media thing. Cos I'm unoriginal. And also because I like how the words look all typed out in the address bar. Continue Reading …
Editor-in-Chief, Bethany Lamont, gives a talk on Doll Hospital Journal at Oxford
Kickstarter funding goal met!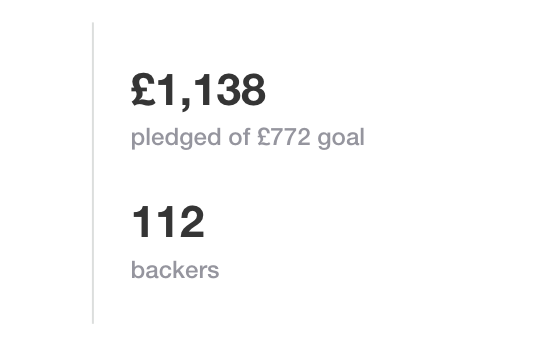 The delivery of the finished copies
Print copies sold out in 48 hours!
The start of Issue Two
Image by Pokémonathon
The digital launch of Issue Two
The digital launch of Issue Three & hard copy sale of Issue Two
Upcoming: Launch of Issue Four & Issue Three Hard Copy Sale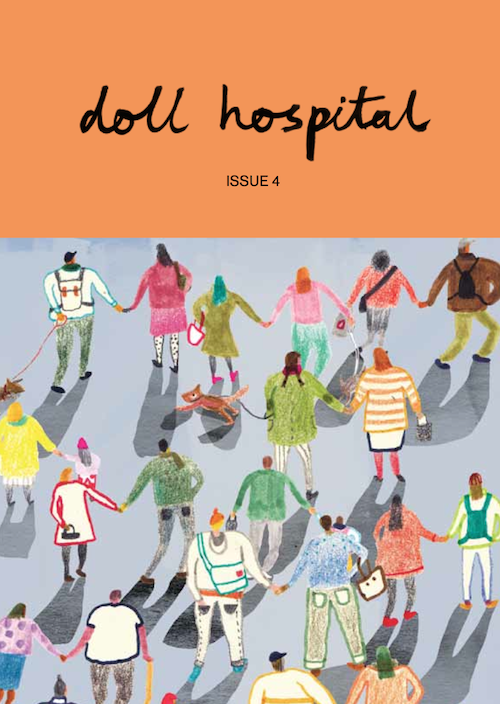 Doll Hospital Issue 3 arrives in print!